I am Shaojie Xiang, a Ph.D. candidate in Electrical and Computer Engineering at Cornell University, where I work with Prof. Zhiru Zhang in Computer Systems Lab (CSL). My research interests lie in the intersection of domain specific accelerator, compiler optimization, and distributed system. [CV]
E-mail: sx233 [at] cornell [dot] edu (PGP: )
Office: 471 Frank H. T. Rhodes Hall, Ithaca, NY
Education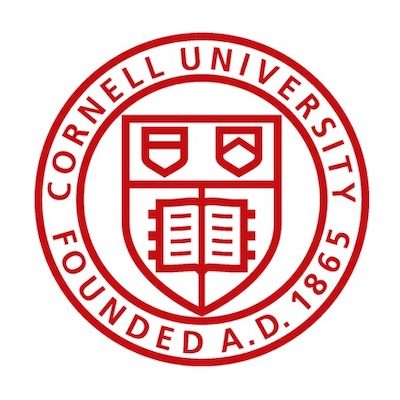 Ph.D. in Electrical and Computer Engineering (2018 - present)
Cornell University, ECE CSL
Advisor:
Prof. Zhiru Zhang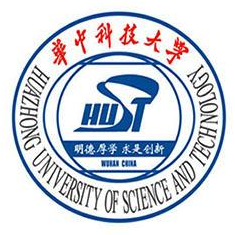 B.Eng. in Electrical Engineering (2018)
Huazhong University of Science and Technology
GPA: 4.98/5.0 ranking 1st/423
Professional Services
Paper review

Intl. Symp. on Field-Programmable Gate Arrays (FPGA) - 2019, 2022
Intl. Symp. on Field-Programmable Custom Computing Machines (FCCM) - 2019, 2020, 2021, 2022
Intl. Conf. on Computer-Aided Design (ICCAD) - 2022
IEEE Trans. on Computer-Aided Design of Integrated Circuits and Systems (TCAD) - 2019, 2023
Softwares
HeteroCL: a domain-specific language and optimizing compiler for software-defined heterogeneous computing (CPU, FPGA, GPU, and Processing-in-Memory accelerators).
T2S (temporal to spatial): a systolic array compiler that generates high-performance linear algebra and machine learning kernels for FPGAs.
Dagger: a RPC framework powered by near-memory FPGA-based NIC. Dagger is designed for micro-services and featured ultra-low latency by offloading networking functions to FPGA
UpTune: a distributed auto-tuning framework. UpTune makes it much easier for users to search optimal parameters in their programs in a distributed environment with multiple worker machines.
vTB: virtual-TPM enabled secure boot. vTB is a UEFI firmware driver that verifies the integrity of boot image to avoid malware injection. vTB is designed to emulate a TPM hardware module in software.